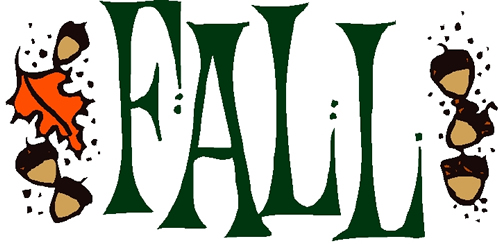 We are beginning Unit 2-2 in Spelling that focuses on vowel teams. It is a larger unit so please review words and sounds. I will be sending home on Tuesday, 10/28 a Voting Project that is due on 11/6. Also, on Wednesday I will be sending home a Moon Phase Study Guide for a test on 11/6.
We have our Fall Party this Friday, 10/31 at 2:00. No costumes. It should be a fun afternoon with games, food and a craft.
There is no homework or Reading Log on Thursday night but please practice the spelling concept because I will be giving the test Friday morning....hopefully before everyone gets to distracted by the up coming party in the afternoon.
****Please remember we are a classroom with many allergies! When sending in treats to share for a birthday or other occasion please make sure to send in the ingredient's, either off the box prepared from or the store label. If it is a birthday treat please email me that you will be sending in food and the date so I can let the parents of the kids with allergies know to send in a treat they can have (if they can't have the one sent in)******