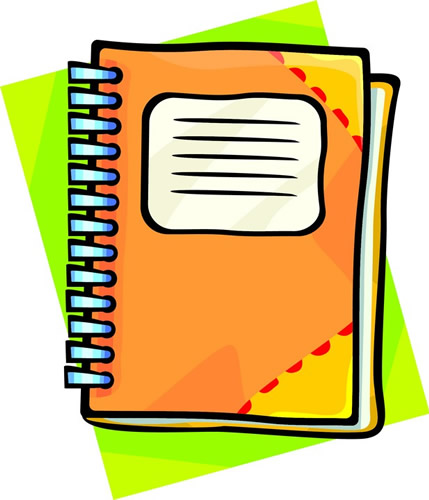 *****Remember Friday, Oct. 9th is a half day!!******
We are continuing to work on Launching Readers and Writers Workshop. We are discussing story elements and writing on familiar topics.
Spelling Unit 1-3 ...the test is scheduled for October 9th. The topic is short vowels (a, e, i, o & u) closed syllables. We will work on this concept with brainstorming words and writing them in sentences.
The Reading Log is due Thursday, October 8th.
Fluency Box (actually a blue zip bag) will be sent home every Thursday with new resources. Please make sure the blue bag is sent back every Thursday....empty to be refilled. I will send home our Spelling in the bag that day for the next week. The Fluency Bags should be used nightly to reinforce the concepts we are using during the week. The additional list of Spelling Words are from our reading program and should be reviewed.
We are working on our Weebly Blogs and as soon as we get them up and running I will send home the information so you can look at them online.
*********
Please remember to send in the $10. craft money.*********