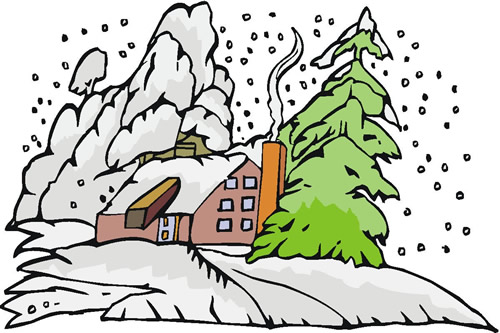 Happy Thanksgiving!!
Wishing everyone a happy, healthy and relaxing break!
NO HOMEWORK!!
In Math, we are continuing to work on Chapter 4-Using Bar Models: Addition and Subtraction. It is comparing sets using bar models which helps children to see clearly whether to add or subtract to solve a given problem, incorporating the part-part whole concept as well as the concepts of more than and fewer then.
We are working on symbols in Social Studies...such as a stop sign or handicap access ...symbols we see daily but also national symbols like the White House or Bald Eagle.
****Please remember we are a classroom with many allergies! When sending in treats to share for a birthday or other occasion please make sure to send in the ingredient's, either off the box prepared from or the store label. If it is a birthday treat please email me that you will be sending in food and the date so I can let the parents of the kids with allergies know to send in a treat they can have (if they can't have the one sent in)******