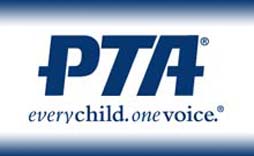 Announcements:
The overall purpose of PTA is to make every child's
potential a
reality
by engaging and empowering families
and communities
to advocate for all children.
---
Time for our Spring Fundraiser...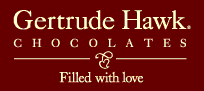 Gertrude Hawk chocolates will be on sale
Online ordering is available. Set up your account
here.
Our group order number is 706029.
---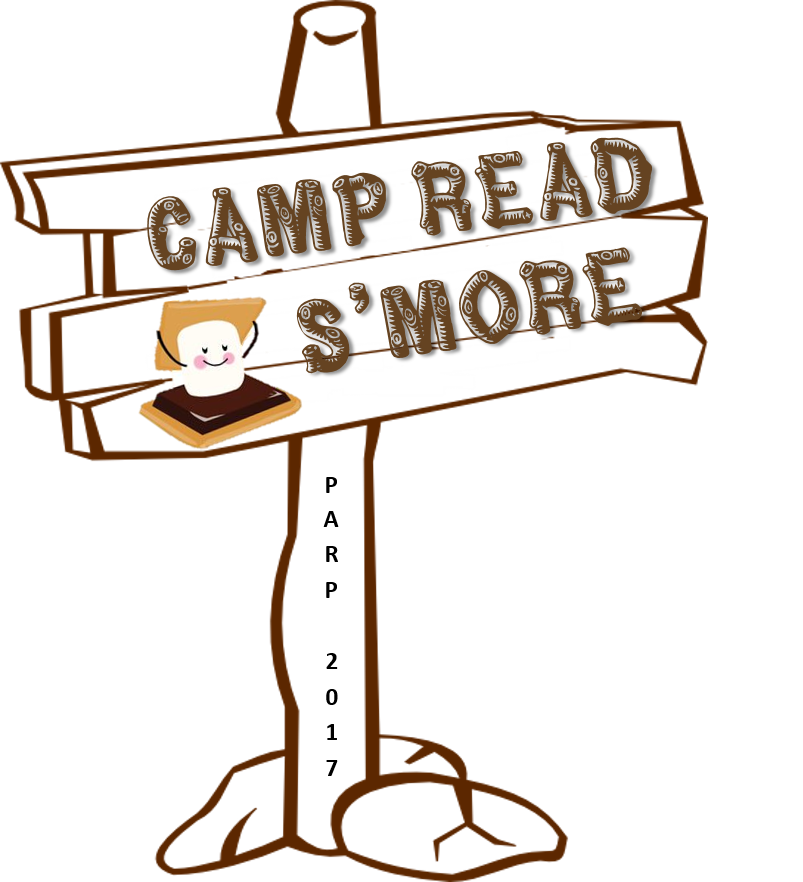 It is time for PARP!
Pick your reading partner and join us at Camp Read S'More!
Find out more or print tally slips from our PARP page.
Reading tallies are due Fridays during PARP (2/10, 17 & 24).
---
Tickets are on sale now for $2.50 ($3.50 at the door)
Hope to see you on March 3!
---
Support our programs with your Membership!
Research shows that children do better in school
when their parents are involved.
There are 3 ways to join:
1. Join in Person - Pay in Person
Sign up at any of our PTA meetings/events or print this membership form
. Return your form to school
with
payment
in a sealed envelope labeled PTA MEMBERSHIP.
During registration you will have the option to pay in person. Select this option
and send
your payment to school
in a sealed envelope
labeled PTA MEMBERSHIP
.
Annual membership runs are from September 30-October 1 (inclusive).
---
Sign up for PTA Parent Express emails...
Find out what is going on at
Fishkill Elementary and in the district.
Click
here
to register your email address.
Be sure to add fishkill-elementary@groupvine.com to your "safe" list.
Messages cannot be received at the above address.